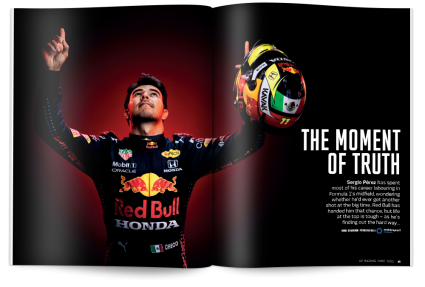 Sergio Pérez
Can the Mexican succeed and finally make the second Red Bull car a force to be reckoned with?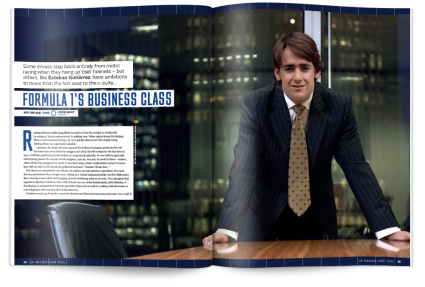 Esteban Gutiérrez
How the former Sauber and Haas driver is planning on making his mark in the world of business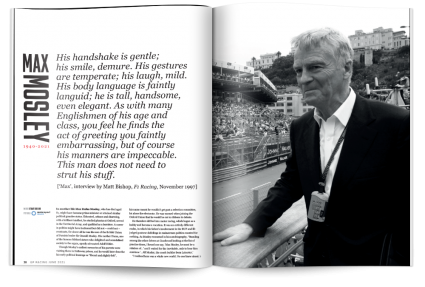 Max Mosley
A look back at the life of motorsport's ultimate politician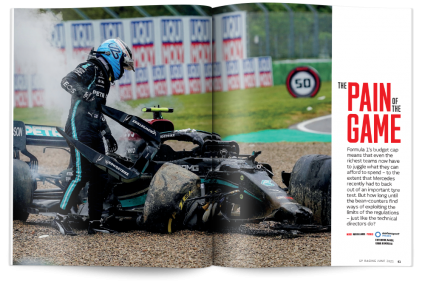 Pain of the game
How are F1's biggest teams coping with smaller budgets?
The history of Lotus
A truly special player: part 3 of our series on Team Lotus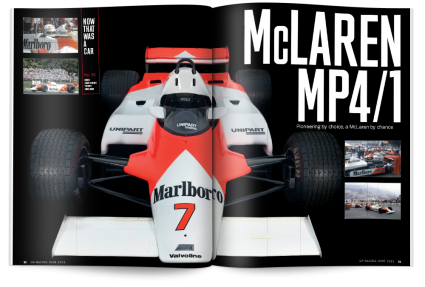 Now That Was A Car
F1's first carbonfibre car, the pioneering McLaren MP4/1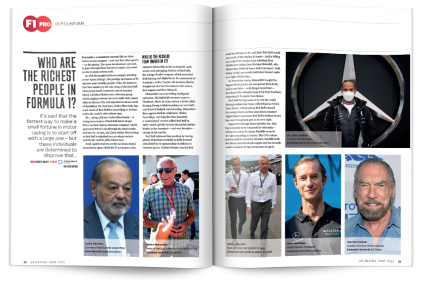 Formula 1's rich club
Just who are the richest people in F1 and what are they worth?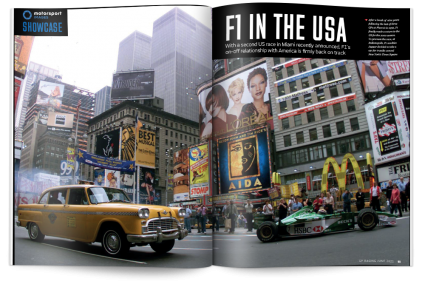 Motorsport Showcase
The spotlight shines on F1's meandering American journey